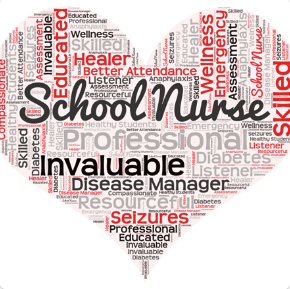 Alyson Robitaille, RN Carrie Ricker School
Alyson.Robitaille@rsu4.org
207-268-4136
Welcome back to the 22/23 school year!
A couple of friendly reminders,:
If your child takes medication at school please remember that an adult must bring those to the school. Also, we NEED a medication order for this year in order to administer medications this school year.

If your child has an inhaler or epi-pen, please be sure that an adult brings them in, and that we receive an allergy or astham action plan.
As always please call the clinic or email with any questions at all.
Thank you and welcome back!