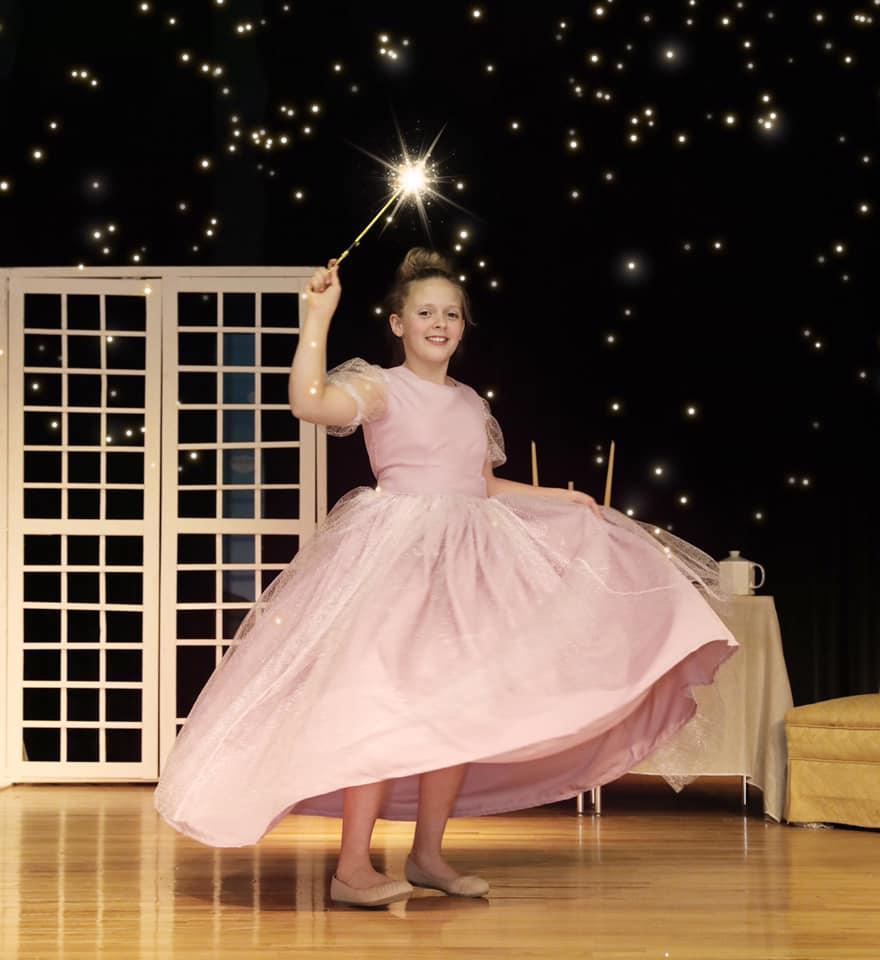 DRAMA
The Carrie Ricker Drama Program is run by our very own fifth-grade teacher, Mrs. Rinko! (previously known as Ms. Caron). Drama club runs twice a year- once for third grade and once for fourth and fifth grade.
The third-grade drama club typically runs in the fall and is a chance for our new Carrie Ricker students to get a taste for the theater. They will go over skills like stage directions, stage presence, what goes into putting on a show, and much more while doing fun games and activities! It typically runs for about 4-5 weeks and ends with a small skit the third graders will perform. Fourth and fifth graders have the privilege of being a part of the Carrie Ricker Drama Club Performance. Auditions will occur sometime in the beginning of 2020 and once cast, students will have rehearsals leading up to two dress rehearsal performances for SPS, Libby Tozier, and CRS, and a final opening night performance! This year's show has not been announced yet- but be on the lookout!
All dates and times for the 2019-2020 Drama Club are TBD.